About Emerging Lobo Leaders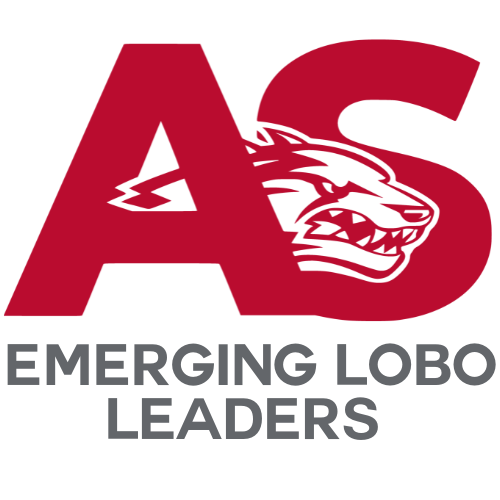 Emerging Lobo Leaders (ELL) is ASUNM's newest agency! We are a program aimed at providing incoming students with experience, and involvement in the various programs ASUNM has to offer. There is an emphasis in building leadership skills that can be applied to future involvement throughout UNM. ELL is a safe-space, where students from various backgrounds and experiences are encouraged to participate.
After an application process, students are able to work with agency directors, volunteers, and senators, making connections that will benefit them throughout their student career. Students are engaged through weekly meetings that expose them to unique opportunities that students may not experience otherwise. Emerging Lobo Leaders is a great way to start your involvement at UNM!
ELL will meet on Tuesdays from 5:30pm-7:00pm in the Student Union Building (SUB) Lobo A & B room. 
Feel free to contact us at: ELL@unm.edu